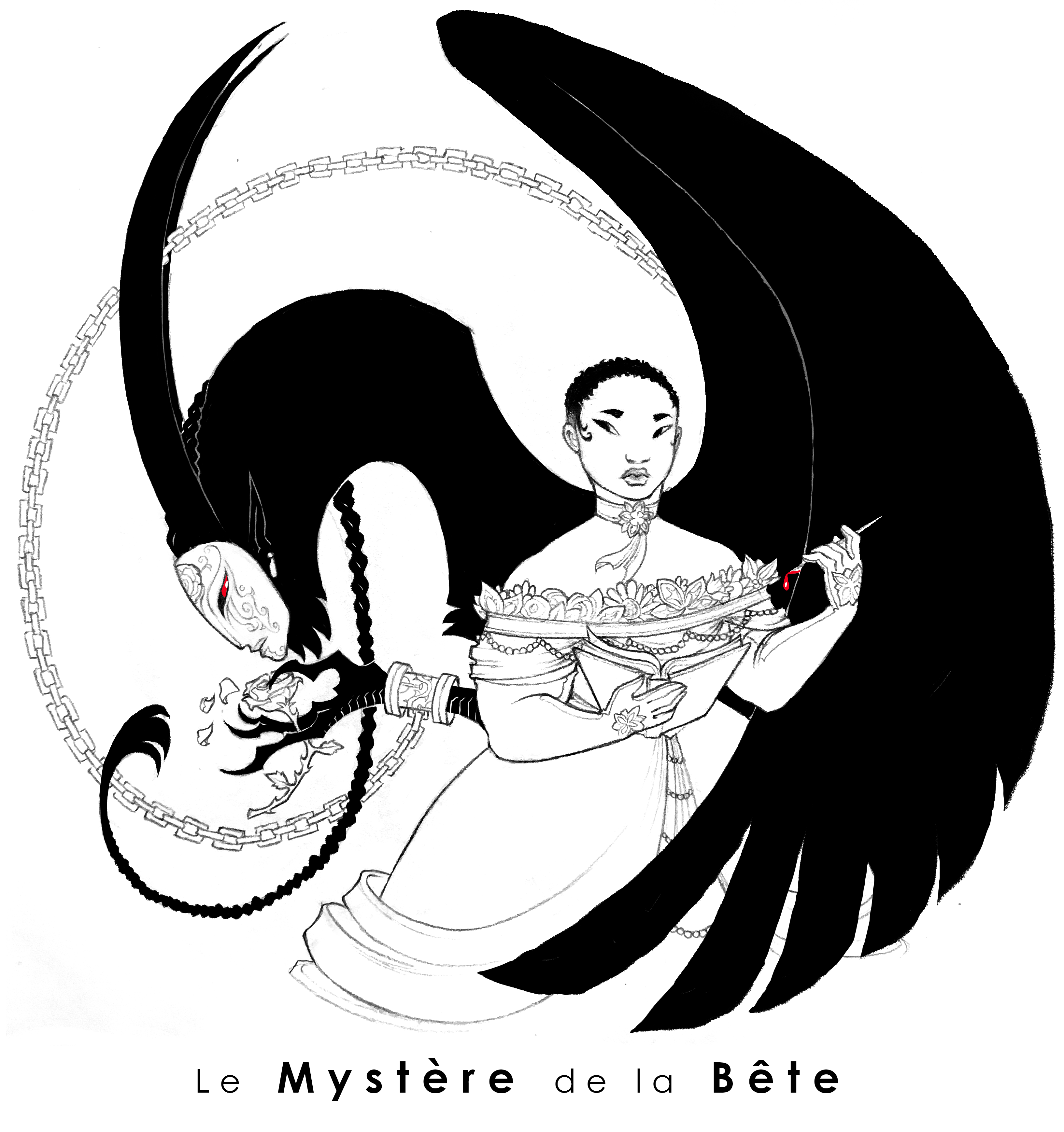 Le Mystère de la Bête (Story Demo)
Le Mystère de la Bête is a short interactive fiction demo for an in-progress point-and-click mystery.
You are Belle, a young witch who makes her living breaking curses, and you have been tasked with solving the riddle of an enchanted castle and the monster who lives within. Explore the castle, discover the secrets former inhabitants left behind, and coax the truth out of Bête, one way or another.
This story demo is intended to set the tone and show how the player will engage with the narrative in the finished game.

Update 03/17/19: Brought up to date with the 2018 festival version, with some minor writing revisions and some brand new art!