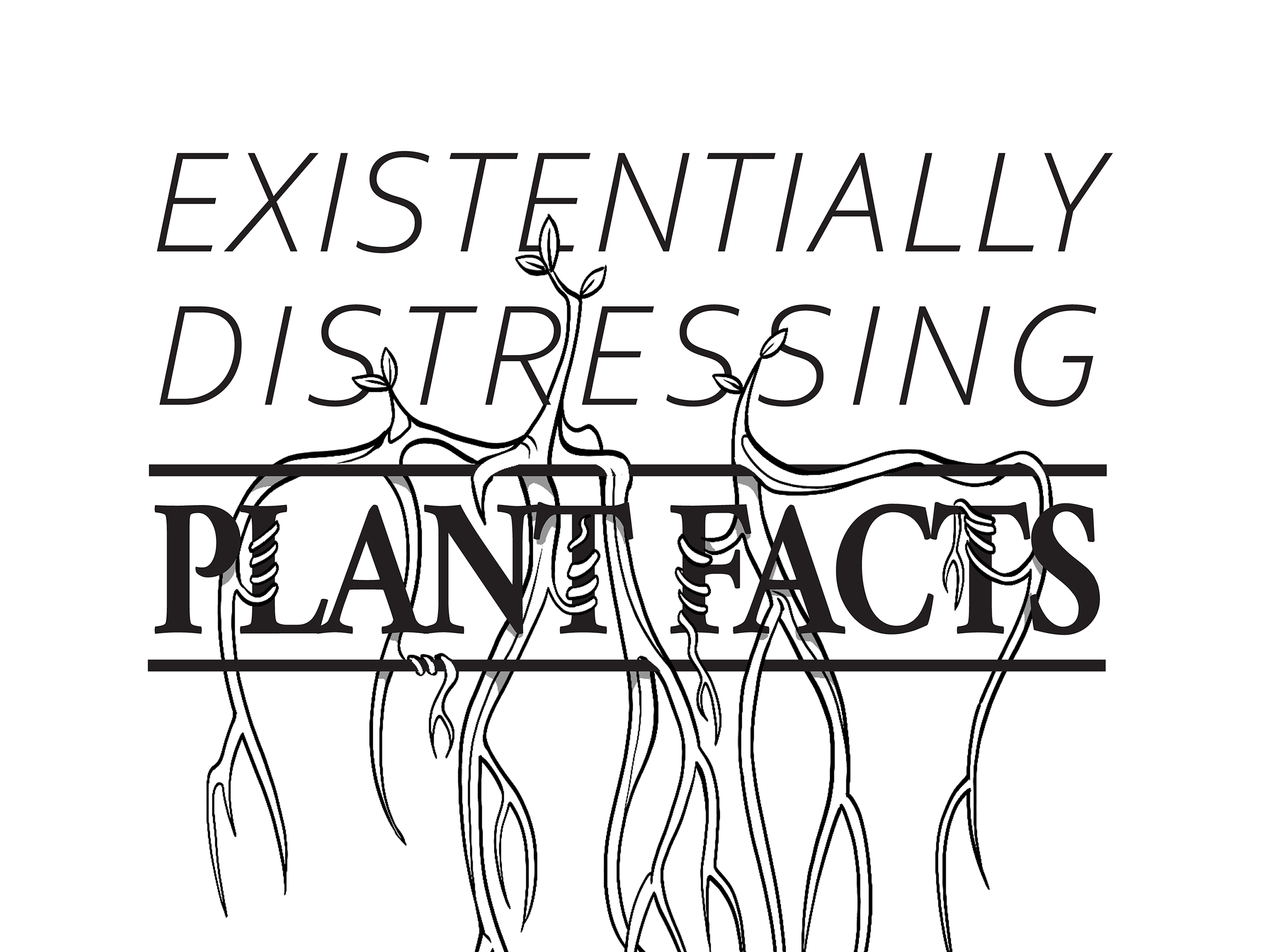 Existentially Distressing Plant Facts
Welcome to EXISTENTIALLY DISTRESSING PLANT FACTS, a zine about the worst botanical trivia I could get my grubby little claws on.
The first installment, the Epiphyte Issue, is out now! It goes over some notable members of the epiphyte grouping, which consists of plants that grow on other plants. Included are 16 pages of full-color illustrations and diagrams, showing the ins and outs of plant life, plant death, and cold-hearted plant murder.
Updates as of 04/05/2020:
The artwork for this issue has been redone in black and white, to replace some rushed pages, make future zines in this style easier to produce, and to make printing said zines in the future, theoretically, an option.
You can now download a cool Plant Facts epiphyte pattern with any donation of $5 or more! The pack includes several different sizes that'll tile seamlessly on anything you like. If you've already donated $5 to the zine and can't access the pattern, please get in touch (my email is mrookart@gmail.com).
Download
Click download now to get access to the following files:
PlantFacts1_2020.pdf
7 MB
if you pay $5 USD or more